Get a Faith-based experienced agent. Support the Gospel of Life.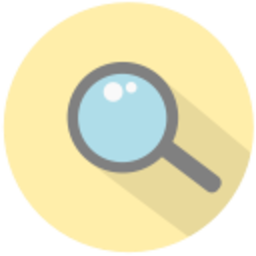 A local experienced Agent in your area to buy/sell • 1,400 ProLife agents Worldwide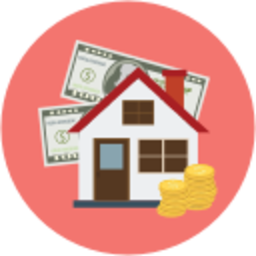 Complete your residential/commercial sale or purchase (10,000+ served)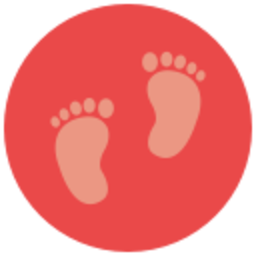 65% of our revenue is given to support a ProLife/Catholic apostolate at no cost to you!
Get Started Today!
Provide us with some basic information, and we'll put you in touch with a top-quality, pro-life Agent.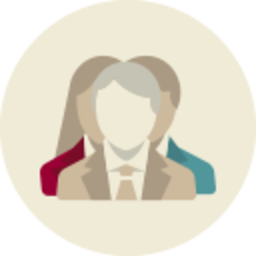 Who We Support
Some of the organizations our Non-Profit has donated to: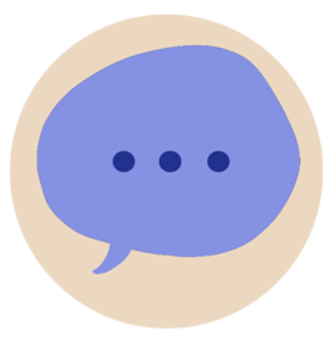 Se habla Español!